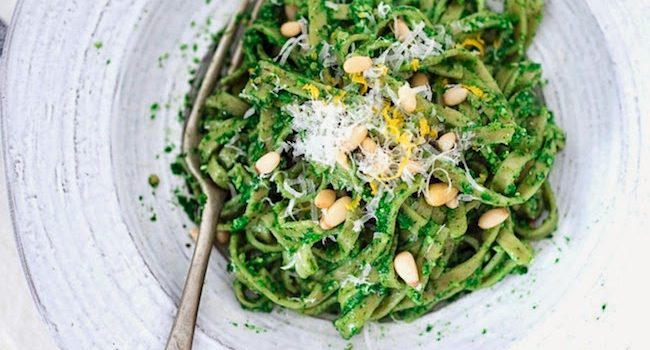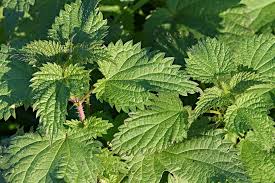 I love this time of year when the days get longer and the plants visibly seem to grow bigger each day almost exponentially.  However, one of the first signs that days are going to be sunnier and warmer is in the appearance of nettles.  On the property here at Glen Valley Organic Farm Co-op they have started to grow tall enough in the meadow that we can easily harvest enough to enjoy in meals and bring to market!
And with it comes a whole bunch of potential for culinary experiments. Many people use it as they would spinach.  The taste is difficult to describe. It somehow reminds me of the west coast and a plant that lives close to the ocean somehow, although I believe it can grow far in land as well.
Last year I made a delicious nettle soup, but as of late I've been digging pasta and so discovered this lovely recipe online on the Feasting at Home Blog.
We are starting to bring nettles to the Winter Market at Nat Bailey/Riley Park.  Grab a bag and discover a whole new world of spring!